See our case studies below.

Hull University
Hull University is the UK's 14th oldest university, carrying a proud heritage of academic excellence and research.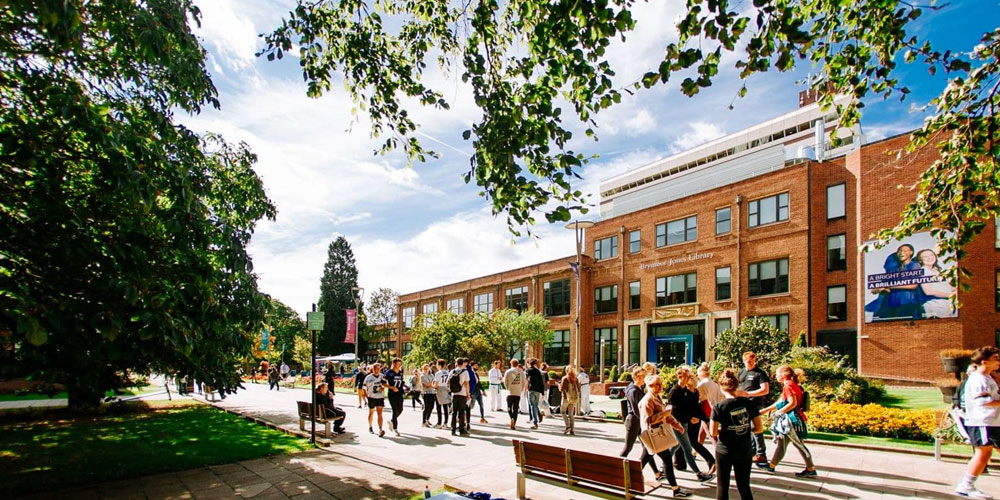 The Brief:
We were tasked with removal of the existing ventilation system and providing full ventilation and installation of a new air handling plant for the refurbishment of the existing lecture theatres at Hull University's Larkin Building.
Project Duration:
Six weeks
How we did it:
Our team worked to a tight shutdown deadline while the university was closed for the summer period. We removed all the existing systems above the ceilings and in the basement, under seating floor voids and in the plant room, replacing with our own bespoke ductwork, on time and on budget.
The install was particularly testing as the underfloor area available for new ductwork was restricted in terms of both both room and access. Co-ordination of services in tight plant rooms is always given priority to maintain adequate access for both safe egress and maintenance.
Ennerdale Sports Centre, Hull
Part of Hull Culture and Leisure, Ennderdale Sports Centre is located in the north of the city, offering swimming and fitness facilities, as well as saunas and steam rooms.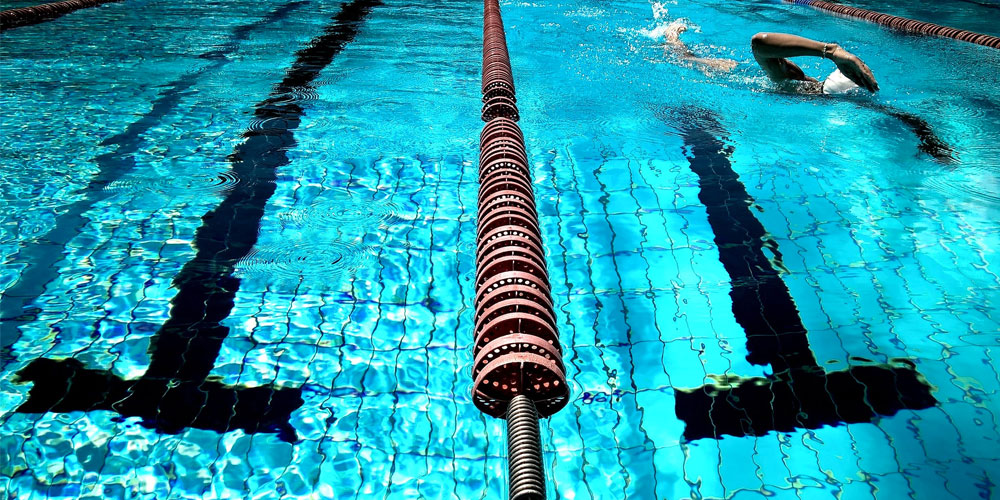 The Brief:
As part of a major refurbishment of the centre, the existing plant and associated ventilation ductwork within the plant rooms which serve the swimming pools, sauna, dry and wet changing areas, was removed by our team.
New efficient AHUs were installed. The new ductwork required a reconfigure of the routes previously used to provide a more maintainable arrangement, as the ductwork was mounted above 5m from FFL.
Project Duration:
3.5 months
How we did it:
Removal of the ductwork was particularly difficult due to the old ductwork's construction and location within the plantroom. Also, due to its size, the air handling plant required removal in small sections. Therefore, each unit required stripping back to its frame and cutting into sections.
The new systems within the plant room and the air handling units were installed along with ancillary new systems serving Reception, Staff and Link corridors.
The Sports Hall roof plant was removed and replaced using a specialist crane company.
Multiple – Modular Hospital Theatres
Modular-built hospital theatres are constructed off site and then installed rapidly at hospitals around the British Isles, allowing healthcare trusts to expand and upgrade facilities without disruption caused by extensive construction work taking place in public areas.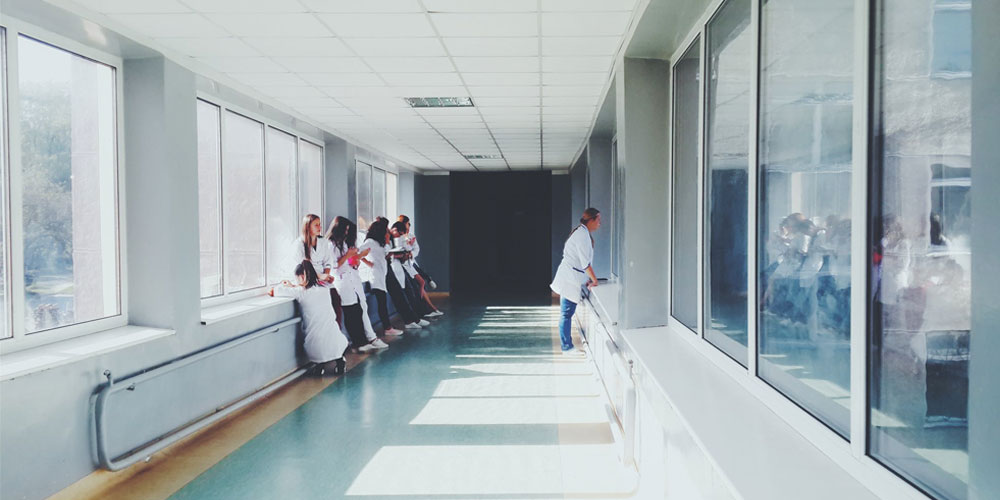 The Brief:
At SV Installations, we frequently provide ventilation systems for modular theatre builds at hospitals throughout the UK and Europe. These systems need to meet current healthcare standards of ventilation and be installed efficiently, often within tight timescales. Although the initial designs are provided by others on these projects, our experience of working within the hospital and healthcare sectors are a vital part of being able to provide an efficient and cost effective installation.
Project Duration:
Typically between 4-10 weeks
How we did it:
The sectional building units are built to order and can be Wards, Theatres or Recovery areas and are built off site as a complete unit. The ventilation services are fully installed as a first fix item.
The units are then split for transportation and installed onsite where our experienced team follow on to reconnect the system and second fix.
Our factory creates bespoke ventilation systems that meet specialist ventilation requirements for healthcare premises and are capable of undertaking works within the healthcare sectors, overcoming the constraints of an operational and public environment whilst maintaining Health & Safety for all.
Distribution Warehouses (National)
National distribution warehouses across the country are a common site these days and require an intense installation for our site team.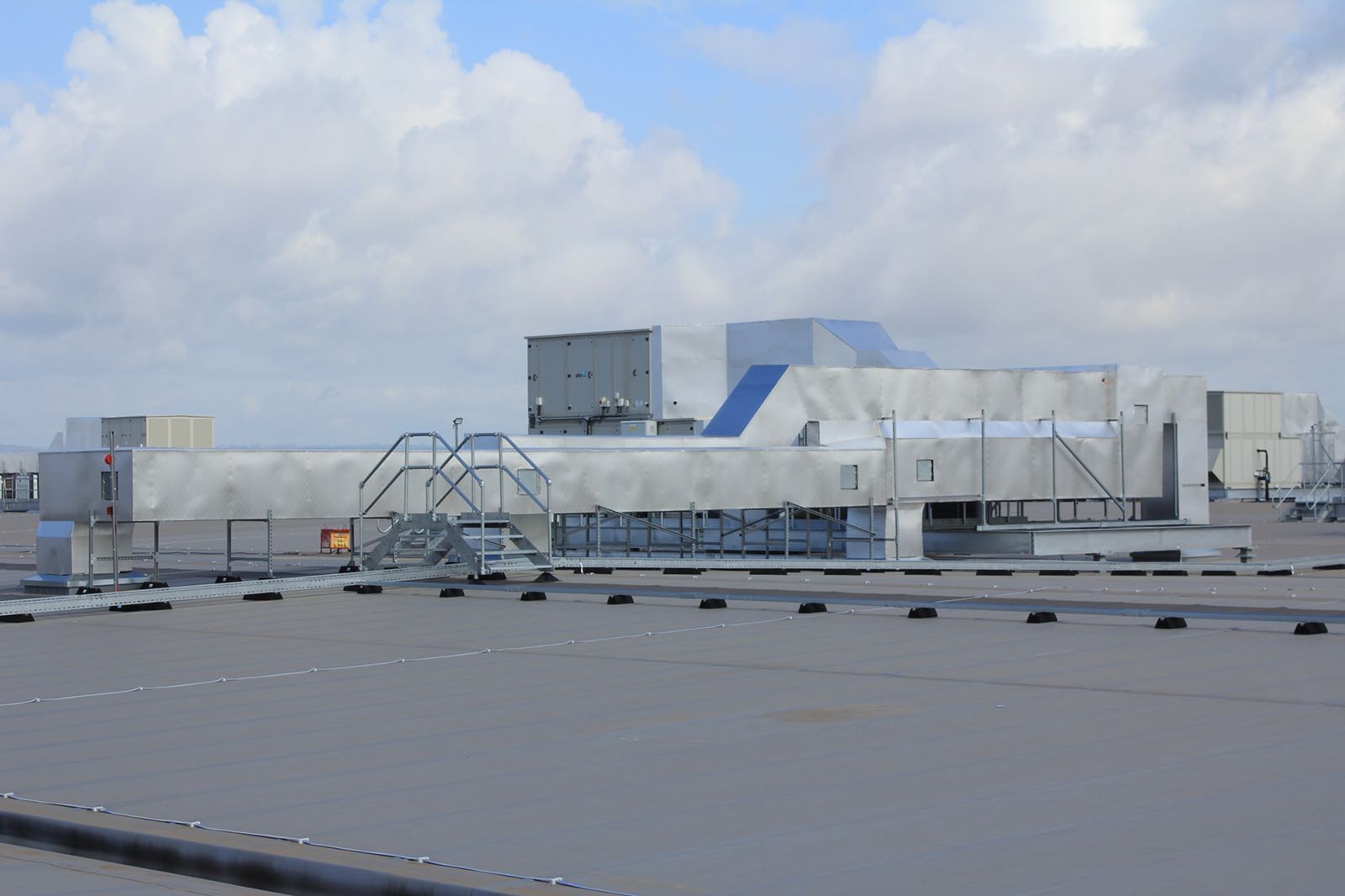 The Brief:
SV Installations was tasked with installing bespoke ventilation ductwork to the Main Distribution Warehouse area, complete with roof mounted plant and ductwork, internal risers and fabric ventilation sock distribution.
Along with the warehouse installation, office, kitchen and independent toilet, transport and staff area ventilation is required, and the installation is a complex co-ordination exercise between the main contractor and other services.
Project Duration:
5 months
How we did it:
The AHU plant and ductwork are all lifted onto the roof with the assistance of SV Installations' site team. A bespoke bracket system is installed prior to the ventilation ductwork to ensure stability. All ductwork and attenuation is installed at roof level down through the building to the fabric duct installation on the lower floor.
A safe working environment is essential due to the number of trades and mobile plant on site and our supervisory team are a key part on these projects to provide a safe, efficient and effective installation, on time and within budget.