Exciting changes within the management team see Jonathan Lazenby taking over as Managing Director. Jonathan brings with him over 20 years of experience working for Mechanical & Electrical Contractors. With this, SVI will look to broaden the services they offer. Look out for more information in the spring of 2022.
A Wealth of Industry Expertise
The fast-growing team here at SV Installations (SVI) bring together a wealth of industry expertise with passion and real commitment to delivering the very best ventilation services throughout the UK, led by our expert management team.
Meet the team below: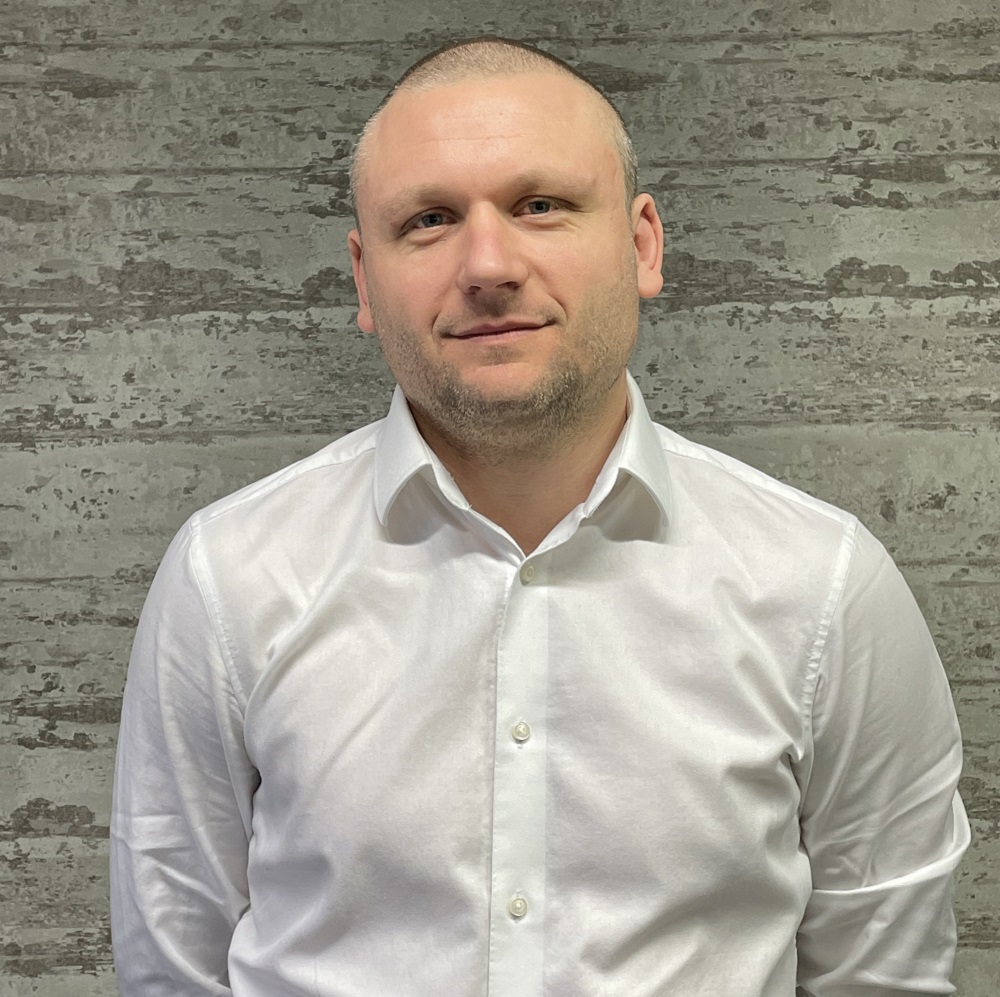 Jonathan Lazenby
---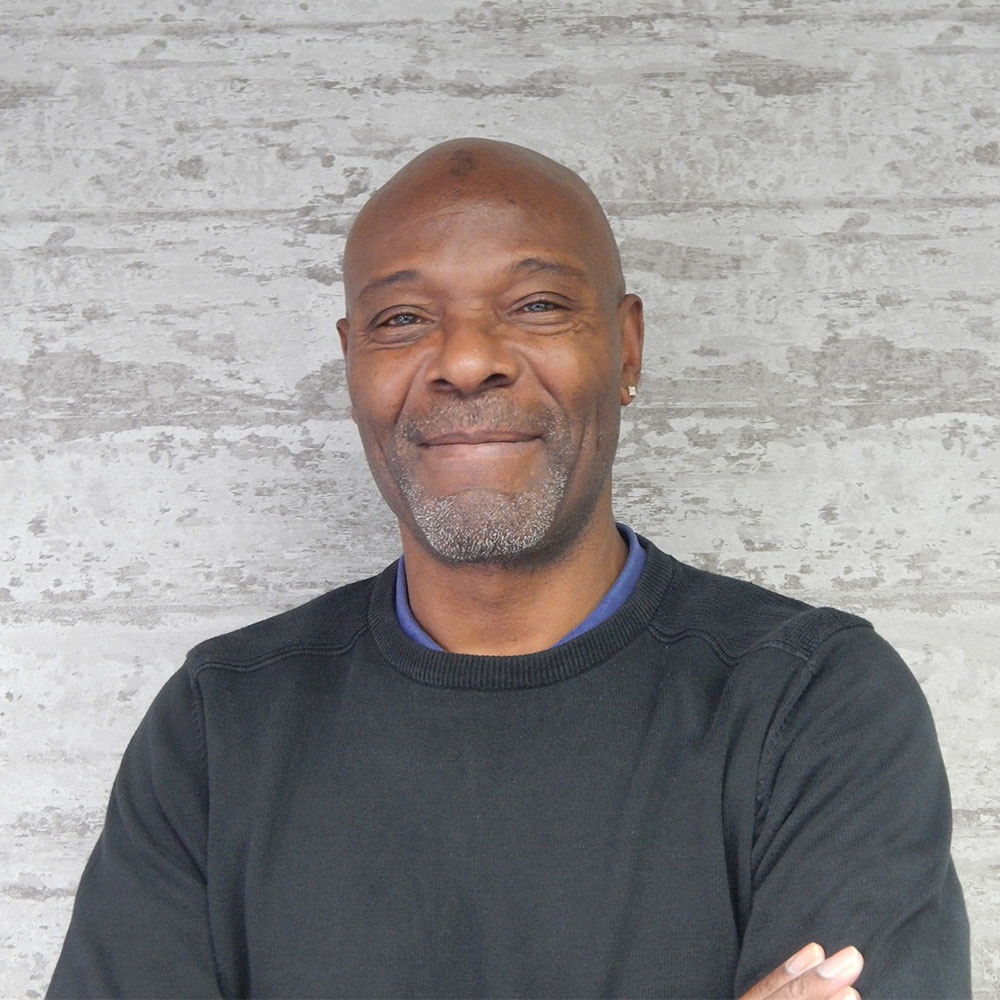 Mick Gordon
---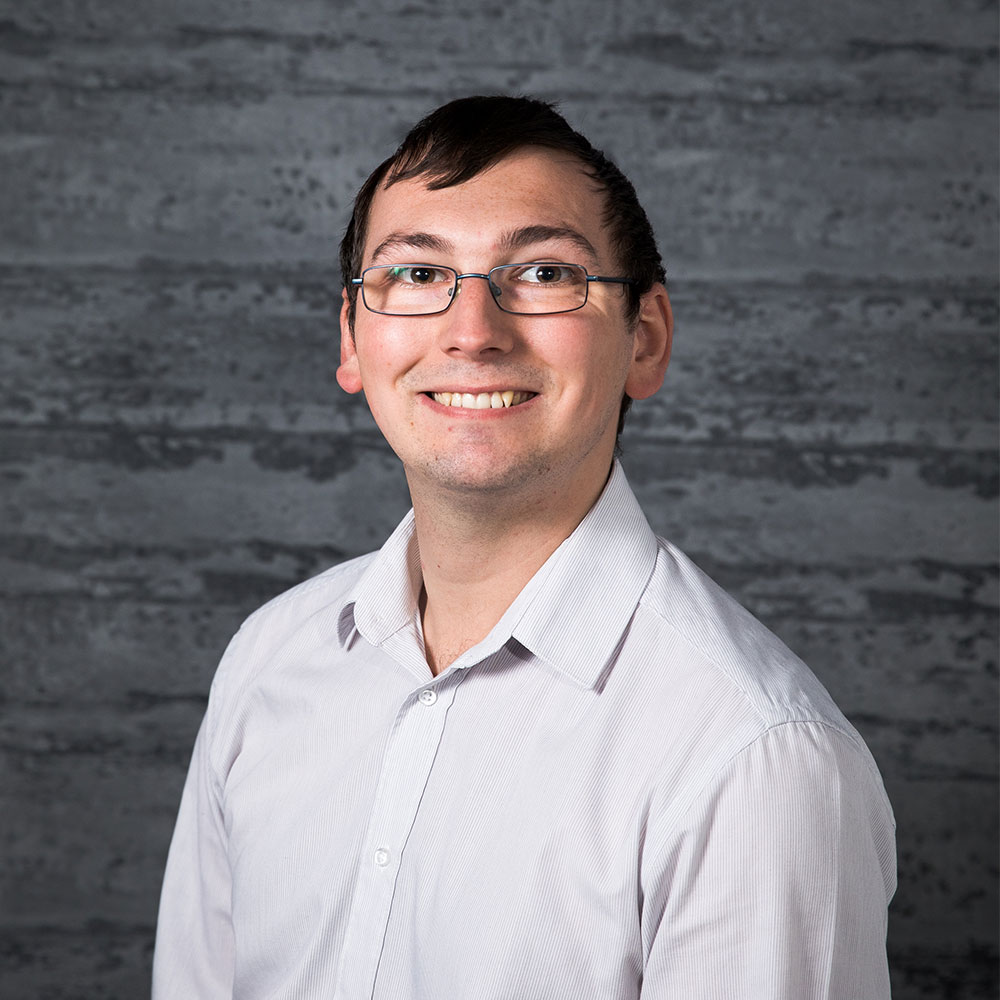 Luke Wasling
---